About Scott Keppel
With over 20 years of experience in the fitness industry, Scott Keppel is a nationally certified personal fitness coach through the National Academy of Sports Medicine (NASM) and the International Sports Sciences Association (ISSA) and Arizona's number one personal trainer. 
He is also a proud co-founder of Fit Life 120 and is on a mission to change people's lives by empowering them to create a healthier lifestyle, accomplish their goals, and get fit for life.
From football to cars to fitness
A weight lifter aged 13 and a football player in high school and college, Scott Keppel earned a degree in business but, after working for a major rental car company, realized that fitness was his passion.
He was working as a personal trainer for a large corporate gym when his wife became pregnant with the first of their three children. So he quit, put ceiling fans and a cooling system in his two-car garage and began training clients at his home so that he could support her as a stay-at-home mom. 19 clients followed him there.
After five months, he moved his gym out of his garage and into a Tempe building, before getting busy enough to warrant his move to the Fit Life 120 Chandler facility, then known as Scott's Training Systems. He co-founded and launched the Fit Life 120 brand at the end of 2015.
When Scott's wife, Melissa, was diagnosed with Stage 1 breast cancer in July 2011, it changed Scott's perspective on life (and fitness) forever. He obtained his certification in post-breast cancer recovery and today, this specialized training enables him to safely guide cancer survivors to achieve their fitness goals.
Melissa had a double mastectomy in 2014 and has been cancer-free ever since.
Find out more about Scott's Breast Cancer Recovery Exercise Programs.
Scott's approach
Since he first began working as a personal trainer, Scott has helped countless people reach their fitness and lifestyle goals.
His belief that no two clients should ever receive the same meal and exercise program is central to his dynamic and personal approach.
Every plan is designed to be realistic, attainable, and fulfilling and is formulated based on an individual's personality, lifestyle, fitness goals, and cellular health. The goal?
To make fitness and nutrition a fun and permanent part of people's lives.
Scott also believes in starting slow and setting realistic goals in each of the five healthy Fs—friends, family, food, fitness, and faith—in order to achieve balance in one's life.
Scott and the world of competition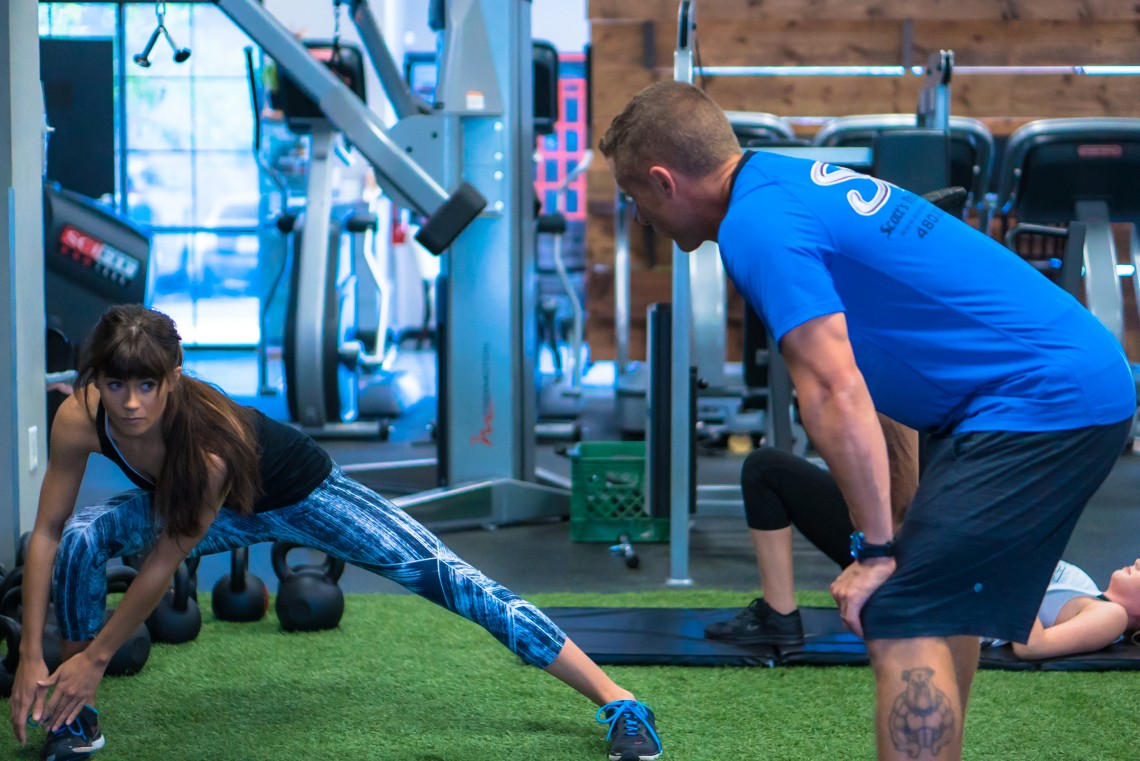 Scott Keppel is the official trainer for Miss Arizona USA, Miss Teen Arizona USA, Miss Arizona America, Miss Utah USA, Miss Teen Utah USA, and the Weight Loss Institute of Arizona, and is an expert when it comes to getting competitors in shape for pageants.
He is a lifetime natural competitor who has trained dozens of clients for bodybuilding, figure, and fitness competitions; many of his clients have placed 1st and won "Overall" trophies and "Best Poser" awards.
Find out more about pageant prep with Scott
Scott's qualifications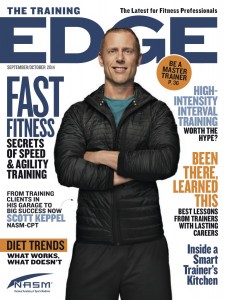 Scott's certifications and specializations include: NASM, ISSA, Movnat mindful movement techniques, pre/post natal, post breast cancer recovery, bikini, fitness, figure, model, pageant and bodybuilding preparation, weight loss, general fitness, youth training, and Power Plate training.
Scott has also been recognized for the following:
Channel 3's ("3TV") Weight Loss Challenge – Winning Trainer (3 years in a row)
2009 PFP Trainer of the Year – Top Ten Finalist
Bally Total Fitness – Trainer of the Year
Arizona Republic – 35 Entrepreneurs 35 and Younger
Lululemon Ambassador
He has been featured in local, national and worldwide media, contributes to several local and national publications, and has been on the local news as a training expert.
Scott has also spoken at a number of seminars, retreats and events.
Giving back
Scott enjoys holding charity events and giving back to the community.
He launched the Busting Butts to Save Breasts 5k Run/Walk and Bootcamp charity event to raise awareness about the importance of early detection of breast cancer and educate the community about the role both diet and exercise play in cancer prevention.
Now in its sixth year, Scott donates all of the event's proceeds to Face in the Mirror, a non-profit focused on nurturing cancer patients.
If you wish to train under Scott directly, call 480-527-0423 or email today.